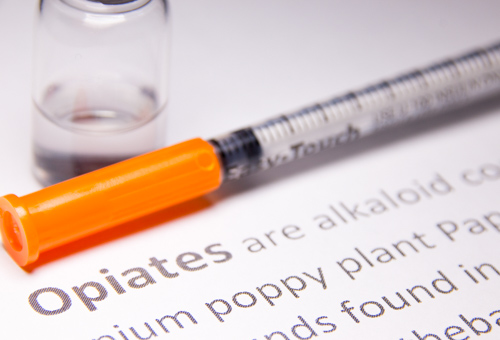 Opiates and Why Heroin?
July 9, 2018 | Santa Fe, NM | Classroom
Experts say the United States is in the throes of an opioid epidemic, as more than two million of Americans have become dependent on or abused prescription pain pills and street drugs. One person dies every 12 minutes from a prescription drug overdose in the United States. Join us for this vital training to learn which opiates and depressants are abused most frequently and about the dangers of new synthetics, including Fentanyl. Examine stages of use, addiction, and withdrawal symptoms, and the health and life-threatening dangers posed by the use of these drugs. A MUST-ATTEND training to help you build knowledge to address this national crisis.