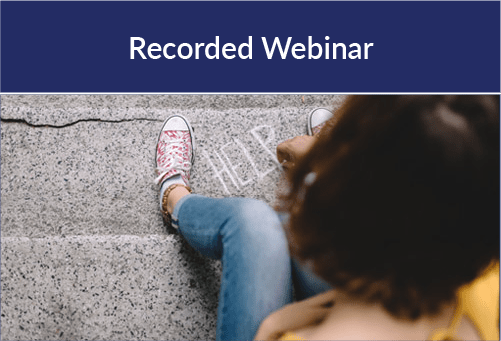 Webinar (Watch Now)
Conducting Community Inventories to Support Victims of Human Trafficking
Duration: 0h 57m | Recorded on September 7, 2017
Explore best practices for developing an organizational network to produce sustainable community-wide services for victims of human trafficking. Bill Kearney, author of Equipping Quality Youth Development Professionals and co-founder of WBK&A, Inc., will provide examples of community-wide efforts from across the country to promote collaboration between public agencies, private, and non-profit organizations. Participants will learn the necessary steps to conduct resource inventories within their communities and to engage various stakeholders in meeting common goals.
Duplicate Email Address
is already being used by another NCJTC account.