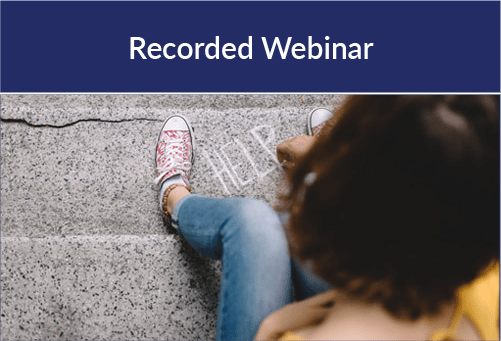 Webinar (Watch Now)
Commercial Sex Trafficking - Using Research Findings to Support Investigations Part 1
Duration: 1h 6m | Recorded on September 13, 2017
Explore research related to the commercial sex trafficking of minors. Dominique Roe-Sepowitz, MSW, Ph.D., will present her research findings regarding traffickers, buyers and American Indian persons with an aim to improve system responses to victims. The first webinar in the three part series will examine research related to the perpetrators of commercial sex trafficking, including common characteristics and grooming methods.
Duplicate Email Address
is already being used by another NCJTC account.