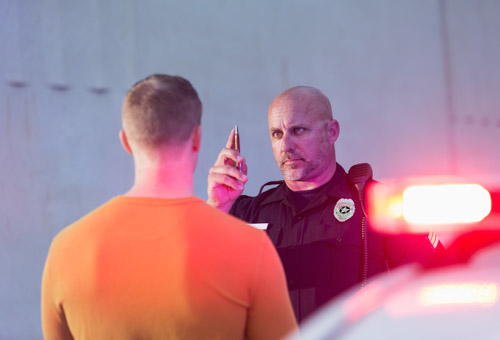 Classroom
Drug Identification and Detection Training
October 26-28, 2022 | Appleton, WI
Explore techniques to recognize drug influence when conducting home visits, search and seizure, or during other interactions with probationers. Develop the critical skills to recognize common paraphernalia and the signs and symptoms of persons under the influence of stimulants, hallucinogens, opiates, marijuana, alcohol, depressants, inhalants, and dissociative anesthetics through hands-on instruction.
REGISTER
Duplicate Email Address
is already being used by another NCJTC account.