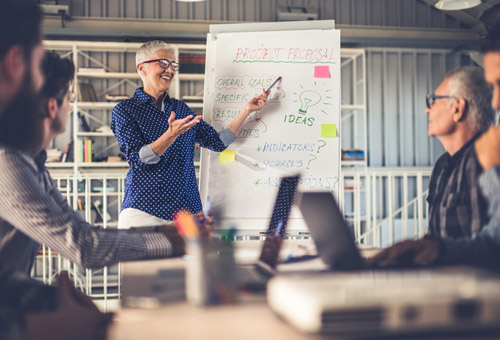 Classroom
Community Action Planning for Tribal Responses to Alcohol and Substance Misuse
September 28-29, 2023 | Tulalip, WA
Explore the elements needed to develop a community action plan to assist your tribal community in addressing alcohol and substance misuse. Discuss key stakeholder and community engagement strategies. Examine problem-solving techniques to address identified community needs and underlying issues. Review team roles and responsibilities and communication strategies, and develop a shared vision. Discuss goal development and data analysis.
Registration Closed
Duplicate Email Address
is already being used by another NCJTC account.