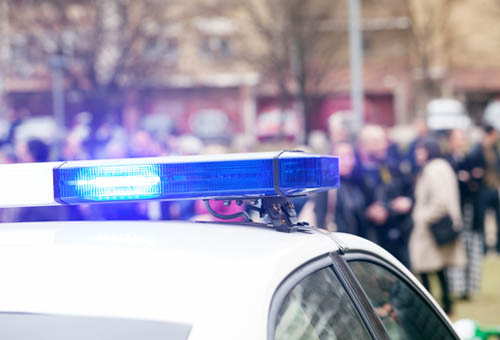 Law Enforcement Investigative Response to Child Sex Trafficking
Examine current, trauma-informed investigative techniques to effectively corroborate the sex trafficking investigation and make the victims' words real. Hear from a survivor to better understand the victim and overcome system perceptions. Acquire effective victim interview techniques to identify victimization, possible evidence, and to develop cumulative corroboration strategies for the CST investigation. Learn how to overcome the challenges with trafficking suspect interviews. Receive information on tactical implementation to conduct CST recovery/demand reduction operations. Explore the important roles of non-profits, probation, and parole in the investigative response. .
Duplicate Email Address
is already being used by another NCJTC account.