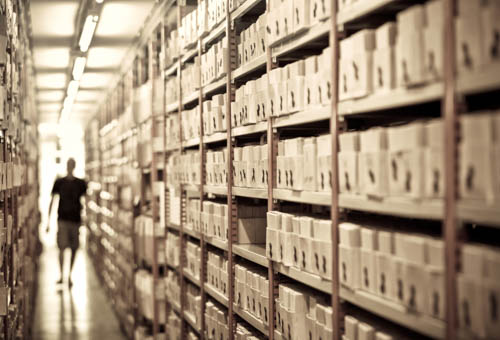 Advanced Investigative Strategies for Child Abduction Cases
Learn the investigative value of DNA, digital and social media as an investigative resource for potential evidence for endangered, missing, abducted, and exploitation investigations. Gain critical knowledge of techniques to fully corroborate the investigation through interactive exercises. Learn strategies to evaluate and investigate cold cases involving missing and abducted children. Additional topics discussed include cell phone and cell tower technologies as they relate to these complex investigations.
Duplicate Email Address
is already being used by another NCJTC account.