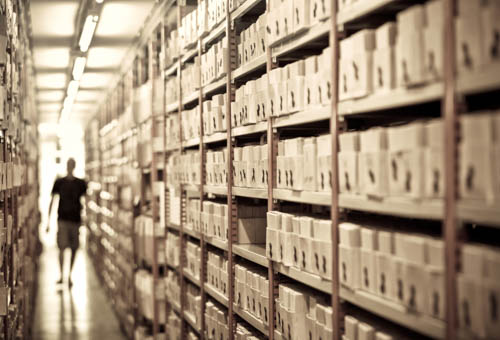 Advanced Cold Case Long-Term Missing Children Investigations
Endangered missing and child abduction cases are one of the most difficult and dynamic investigations facing law enforcement and the community. Unfortunately, these cases can go unsolved, prolonging the pain for the family and increasing the difficulty faced by investigators. Keeping the case alive, working with the family and never losing hope are key. Join us to improve investigative techniques and efforts on long-term missing and cold case missing children investigations. Learn the dynamics of conducting these type of cases through examination of case studies and interactive discussions. Uncover specific investigative techniques, including DNA technology, and best practices to improve the skills and capacities of law enforcement personnel assigned to long-term missing cases.
Duplicate Email Address
is already being used by another NCJTC account.