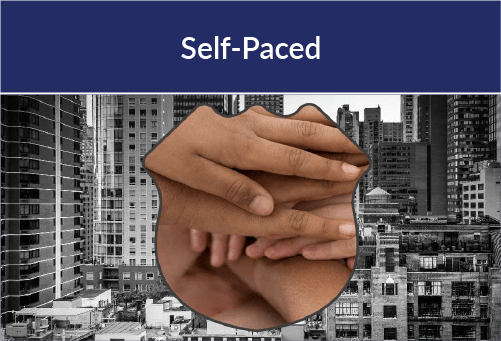 Self-Paced
Tribal Oriented Policing Strategies Online Training Program
The Tribal Oriented Policing Strategies Online Training Program fosters the use of organized problem-solving law enforcement and community teams to address key challenges, improve public safety, and enhance community quality of life. Review key principles learned during the TOPS classroom training. Topics include: defining community policing, successful community policing strategy, fostering positive community ethics, partnership building, and communication strategies. You will also learn about a six-step problem-solving model you can use to address specific needs in your community that brings results.
REGISTER
Duplicate Email Address
is already being used by another NCJTC account.