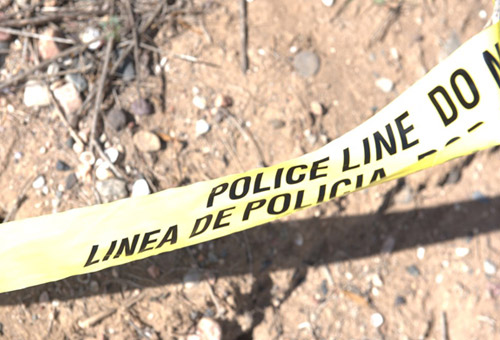 SBI Cross Border Child Abduction Training
Learn current trends and collaborate with participants representing child protection and public safety officials from border communities and state, federal, and tribal public safety in Mexico and the USA. Address issues in your community related to cross border abductions, child exploitation, and human trafficking.
Duplicate Email Address
is already being used by another NCJTC account.