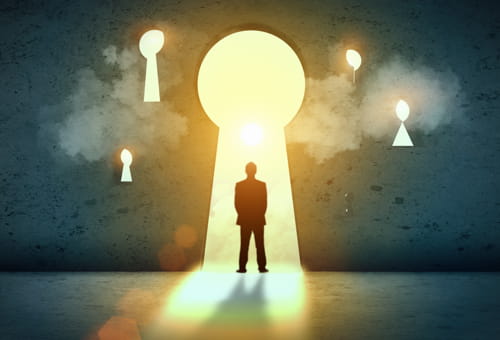 Classroom
Investigation and Prosecution of Cold Case Homicides
March 6-7, 2024 | Thornton, CO
SELECT A DIFFERENT DATE/LOCATION
Improve investigative techniques and prosecutorial efforts needed to successfully decipher unresolved and cold cases. Explore essential investigative, forensic and prosecution methodologies through the dissection of actual cases, best practice examples, interactive discussions, and contemporary resources. Learn proven strategies to avoid complications that are detrimental to the prosecution of cold cases. Discuss practices relevant to the establishment and maintenance of an efficient cold case unit.
REGISTER
Duplicate Email Address
is already being used by another NCJTC account.