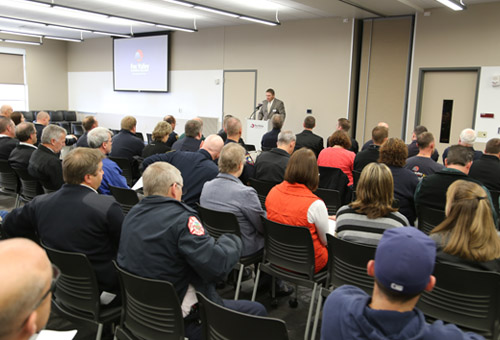 Community Assessment on Child Sex Trafficking
Engage your entire community with this one-day focus group on Child Sex Trafficking (CST) by leveraging the collective experience of stakeholders to ensure the most effective response for victims of CST, fostering regional collaboration. Through facilitated discussion, identify strengths, resources, and possible gaps in services and response. Topic areas for the facilitated discussion will include, but not limited to: current community response, identification and recovery response, and follow up victim services.
Duplicate Email Address
is already being used by another NCJTC account.