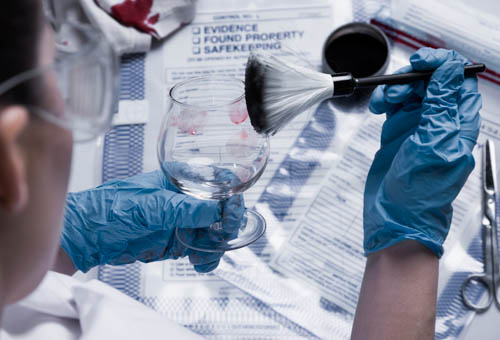 Initial Crime Scene Response in Child Abduction Investigations
Learn new methodologies to make an immediate physical crime scene assessment and how to identify, initiate, and manage emergency disclosure requests through mobile network operators and related content providers. Topics discussed include properly preserving computers and external devices, vehicle information systems, GPS navigation, toll transponders, automated license plate readers, commercial fleet data from vehicle rental companies, and variety of driver services such as Uber and Lyft. You will learn how to properly identify, obtain and preserve network, and provider information.
Duplicate Email Address
is already being used by another NCJTC account.