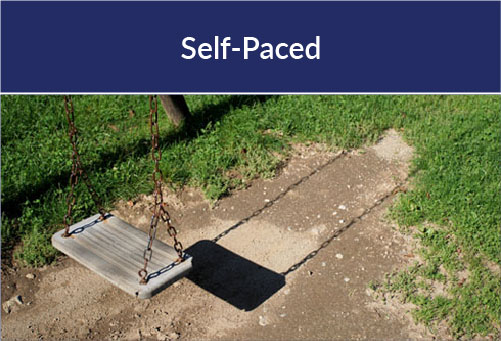 Self-Paced
Patrol First Response for Missing and Abducted Children (PATMAC)
Provides law enforcement patrol officers with information and resources to promote swift and effective initial field response to incidents of endangered missing and abducted children. Learn about the scope, scale and nature of the problem. Examine best practices for initial on-scene response, important considerations for transitioning the investigation, and resources for law enforcement.
REGISTER
Duplicate Email Address
is already being used by another NCJTC account.