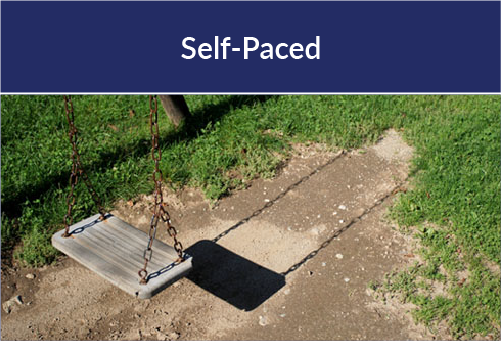 Self-Paced
Course #4: Initial Law Enforcement Response (Phase 1) (MCI-IC)
The fourth course in the Missing Child Investigations in Indian Country (MCI-IC) online training series is designed to help law enforcement understand and apply processes in the first of four distinct phases in a missing child investigation in Indian Country. Phase 1 details the required actions of officers and supervisors who are first to arrive on scene.
REGISTER
Duplicate Email Address
is already being used by another NCJTC account.