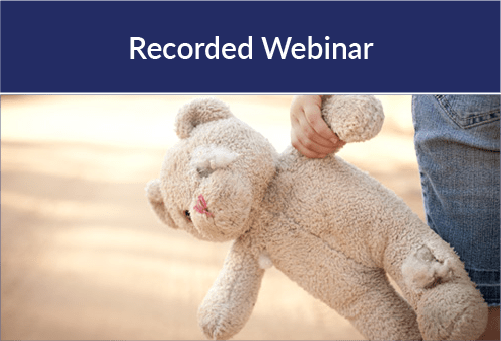 Webinar (Watch Now)
Teaching Children About Consent
Duration: 1h 15m | Recorded on July 26, 2017
After considering the mixed messages and harmful messages children currently receive, this webinar will examine and define "consent" in the context of sexual assault prevention and sex education. Focus will be on the need to establish healthy boundaries, build healthy relationships, and promote human dignity. It is never too early for parents, educators and other professionals to teach children about consent in age-appropriate ways.
Duplicate Email Address
is already being used by another NCJTC account.