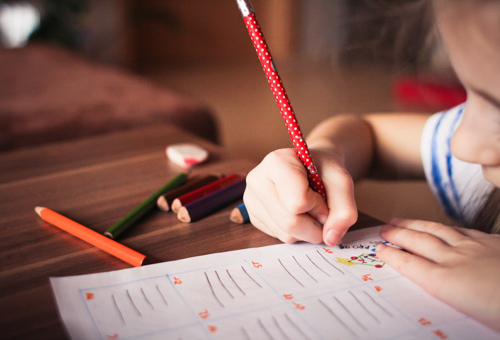 Classroom
Psychology of School Threat Assessments
September 26-27, 2019 | Denver Area, CO
Examine the psychological and behavioral aspects of threat assessment and management. Gain understanding in normal versus abnormal child and adolescent behaviors, identifying red-flags, why threats are made, and how threats can be managed along a pathway toward violence (both short and long-term) to ensure personnel safety. Review common problems in school threat assessment and propose solutions. Learn multidisciplinary threat assessment and management strategies and explore empirically based youth-violence risk and protective factors. Review assessment tools for use in the school system. Participate in simulated threat assessments and management with followup discussion (hotwash).
Registration Closed
Duplicate Email Address
is already being used by another NCJTC account.