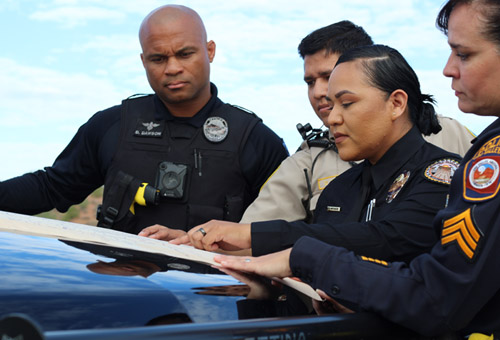 Missing Child Investigations in Indian Country
Learn how to effectively perform missing child investigations occurring on tribal lands. Examine the AMBER Alert program, best practices for planning and executing the initial response when a child goes missing, effective investigative case management strategies, timely introduction of resources in missing child investigations, best practices in search and canvass operations, and how to incorporate culturally appropriate victim support services into your investigation. Explore resources and tools currently available to assist law enforcement officers in missing child investigations.
Duplicate Email Address
is already being used by another NCJTC account.