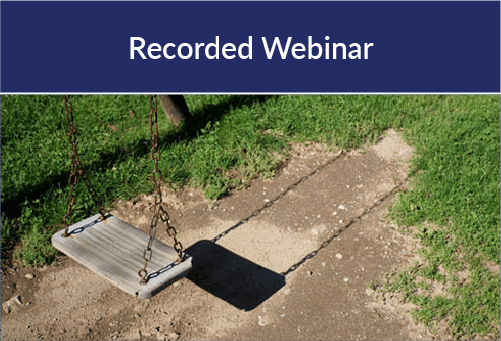 Webinar (Watch Now)
Search and Canvass in Missing and Abducted Children Cases
Duration: 1h 2m | Recorded on April 22, 2020
Explore the importance of an immediate search and canvass when a child goes missing. Statistics show that the quicker responders can organize a search and canvass, the more likely that the child will be recovered. In addition, this webinar will examine the most effective search and canvass strategies. Demonstrate examples of actual cases, which will compare and contrast an effective versus a flawed response where search and canvass was utilized.
Duplicate Email Address
is already being used by another NCJTC account.