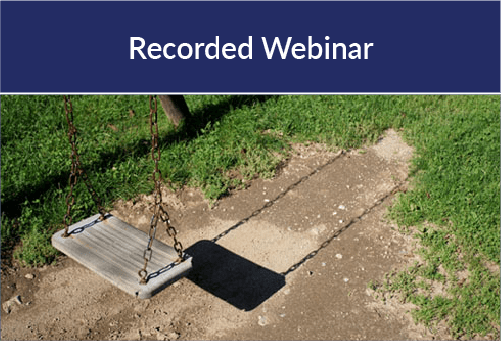 Webinar (Watch Now)
Family of Missing Children's Perspective for Law Enforcement
Duration: 0h 57m | Recorded on August 13, 2020
When a child goes missing, those most impacted are the ones closest to them. Each year, family members are brought together to participate in a Family Round Table discussion. The discussion includes everything from their case and the response from law enforcement, prosecutions of the offender, working with the media and many other areas. Through this process, many lessons are learned which are critical to improving the total system response for the victims and their families. This invaluable insight from the families provides a guide to adjust training, policies and procedures to make continuous improvements to the overall response.
Duplicate Email Address
is already being used by another NCJTC account.