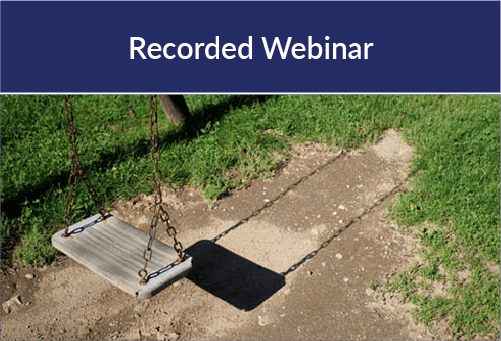 Webinar (Watch Now)
AMBER Alert in Indian Country 101 – Community Response
Duration: 1h 1m | Recorded on September 16, 2020
AMBER Alerts are activated in the most serious child-abduction cases. The goal of an AMBER Alert is to instantly galvanize the community to assist in the search for and safe recovery of a missing child. These alerts are broadcast through radio, TV, road signs, cellphones, and other data-enabled devices. During this webinar, tribal community members will understand law enforcement's response to missing and abducted children, and when an AMBER Alert is an effective tool. Recognize the importance of bridging the gap between law enforcement and the community. Explain and understand how community members can assist during and before a missing or abducted child situation.
Duplicate Email Address
is already being used by another NCJTC account.