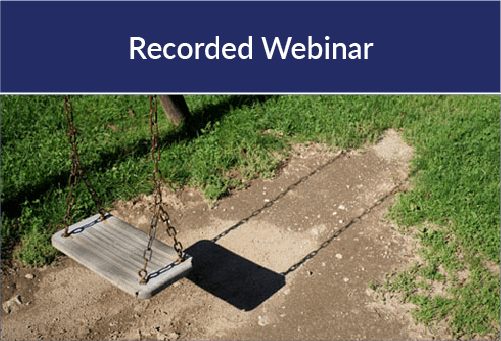 Webinar (Watch Now)
Cultural Considerations when Working within Indian Country – Part 2
Recorded on June 23, 2021
Through this second webinar of a 2-part webinar series on "Cultural Considerations when Working within Indian Country," you will gain a better understanding of tribal jurisdictions and its impact on investigations in Indian Country. Join us to examine the history of tribal communities' and how cultural values can impact interactions when working with victims of exploitation. Review best practices to recognize, identify and assist high-risk children living on tribal lands.
Duplicate Email Address
is already being used by another NCJTC account.