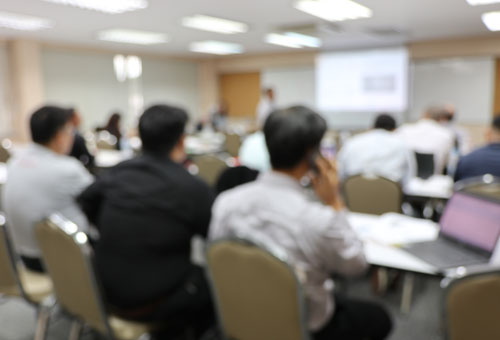 Classroom
Child Abduction Tabletop Exercise (CATE) in Indian Country- 4 Hours
March 28, 2024 | Riverton, WY
SELECT A DIFFERENT DATE/LOCATION
Test your community's response in conducting an initial investigation, search and canvass activities for a missing or abducted child scenario occurring on tribal lands. Employ strategies and responses in mitigating and resolving the emergency. Participate in a multi-disciplinary, multi-jurisdictional tabletop exercise, to build cohesiveness with tribal, state, local and federal partners when responding to an emergency.
REGISTER
Duplicate Email Address
is already being used by another NCJTC account.