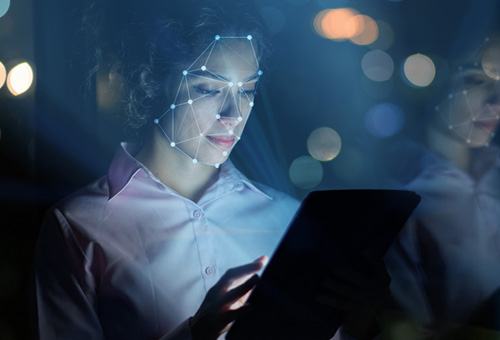 Classroom
Effective and Ethical Use of Facial Recognition, AdTech and Breach Data
March 29-30, 2023 | Appleton, WI
Facial recognition, big data and open source information are emerging areas for law enforcement investigators. This course will focus on the ethical use of these tools to assist officers with investigations. The course will include case studies and a hands-on review of different big data, facial recognition, and other sources of investigative pertinent information. Agency controls, user limitations and exculpatory evidence considerations will also be addressed in the program.
Registration Closed
Duplicate Email Address
is already being used by another NCJTC account.