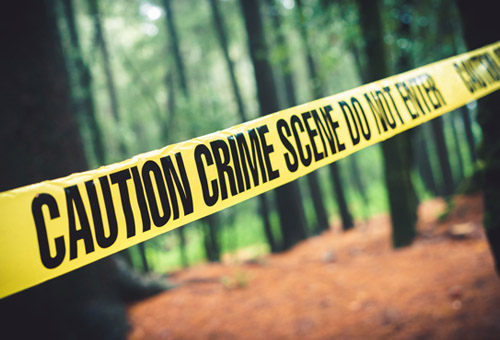 Classroom
Crime Scene Response in Child Abduction Cases (CSR CAC)
September 29, 2023 | Warwick, RI
SELECT A DIFFERENT DATE/LOCATION
Discover methods and techniques for processing the crime scene of a child abduction. Identify procedures to properly document, collect, and process vital evidence when time is of the essence. Recognize the impact of the environment, proper scene acquisition and etiquette, proper supervision, and courtroom testimony on your case. Develop skill sets which can lead to the recovery of an abducted child and the criminal conviction of the abductor.
REGISTER
Duplicate Email Address
is already being used by another NCJTC account.