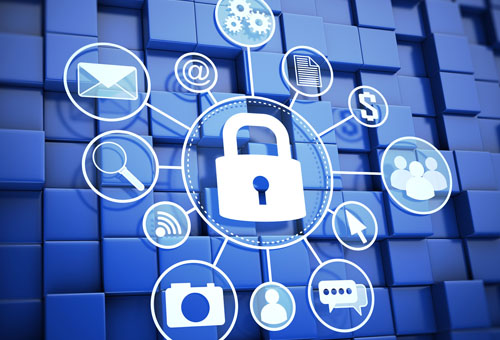 Classroom
Internet of Things: Criminal Investigation Considerations
September 12, 2023 | Appleton, WI
SELECT A DIFFERENT DATE/LOCATION
The Internet of Things involves a web of data which requires planning to access and manage. During this training, we will explore devices and their connected systems, to understand how they create valuable evidence and could have significance at crime scenes. Examination through live demonstrations on how to retrieve and review the data, identify applicable Fourth Amendment concepts, and apply them to build a legally defensible and ethical case will be discussed.
Registration Closed
Duplicate Email Address
is already being used by another NCJTC account.