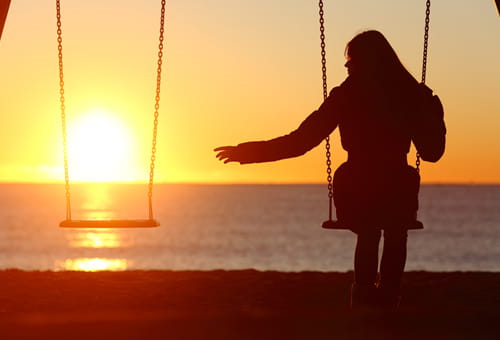 Live Online Instructor Led
Child Homicide Investigations
May 17-18, 2021 | Virtual
SELECT A DIFFERENT DATE/LOCATION
Join us for an intensive training focused on understanding and building relationships between the forensic pathologist, homicide investigator, and prosecutor in successfully investigating and prosecuting child homicide cases. Learn autopsy protocols, forensic essentials, and the criticality of determining the cause and manner of death. Understand the unique aspects of investigating a child homicide including interviewing and interrogation, suspect pool development and the role and importance of the prosecutor in gaining appropriate convictions.
Registration Closed
Duplicate Email Address
is already being used by another NCJTC account.