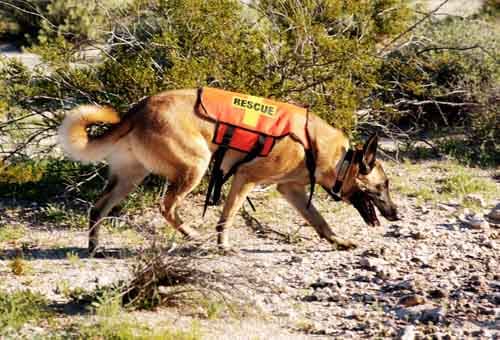 Canvassing, Search and Recovery Strategies for Abducted Children
Join us for this important training to gain the critical skills needed to plan, conduct, and manage effective search and canvassing operations to recover missing and abducted children. Learn specific techniques and tactics, how to leverage information from technology and mobile devices, and relevant legal considerations, to aid in successful search and canvass operations. Apply techniques and strategies learned through scenario-based exercises.
Duplicate Email Address
is already being used by another NCJTC account.