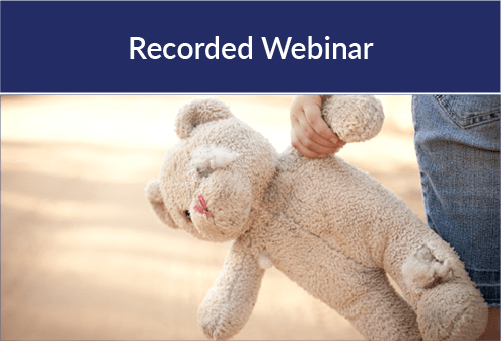 Webinar (Watch Now)
10 Myths of Sexual Assault
Duration: 0h 57m | Recorded on May 17, 2017
Examine the common medical and social myths and misconceptions that undermine the investigation and adjudication of child sexual abuse cases. Materials discussed will include the medical/legal definitions or "child", the evolving definition of "rape", and the different between statutory requirements for "consent" and "force".
Duplicate Email Address
is already being used by another NCJTC account.