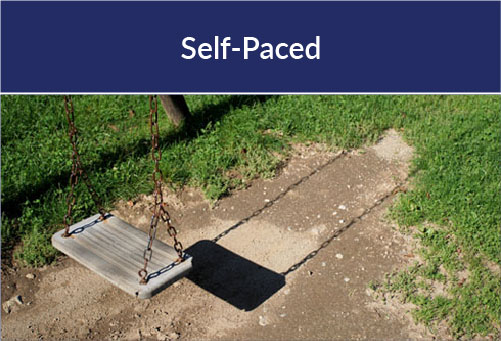 Self-Paced
CART Commander Online Training (CART-COMM)
Gather information on the structure and interdependent functions/roles of a CART program. Learn about protocol development and management, development and use of Memoranda of Understanding, CART composition, training including tabletop exercises and field scenarios, and CART certification standards. Examine a case study which integrates all topics covered for effective CART leadership.
REGISTER
Duplicate Email Address
is already being used by another NCJTC account.