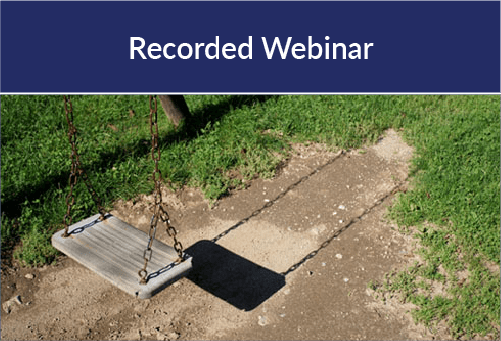 Webinar (Watch Now)
Identifying and Utilizing CART Resources for an Effective Collaborative Response
Duration: 0h 57m | Recorded on May 20, 2020
Examine resources that are crucial to implement during a missing child incident. Hear about the importance of accumulating these resources before a call comes in for a missing or abducted child. This webinar will be interactive and allow those attending to share their resources with other participants. The successful recovery of a missing or abducted child is dependent on organization and team work. Understand at the end of this webinar, how important a Child Abduction Response Team is in these high priority, time sensitive cases.
Duplicate Email Address
is already being used by another NCJTC account.