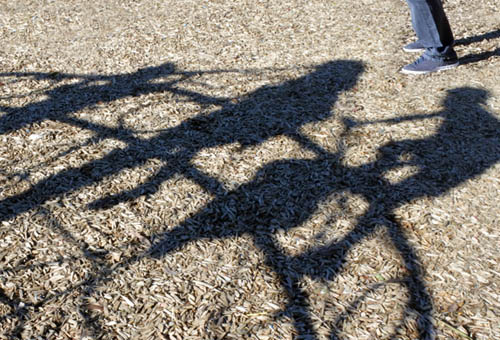 Community Approaches to Sex Offender Management
SELECT A DIFFERENT DATE/LOCATION
Combat recidivism and sexual violence posed by sex offenders based on management and treatment best-practices. Learn how treatment, supervision, law enforcement, and the community at large can increase the offender's chances of a pro-social non-offending lifestyle. Explore response strategies for adults and juveniles who commit sexual offenses.
Duplicate Email Address
is already being used by another NCJTC account.