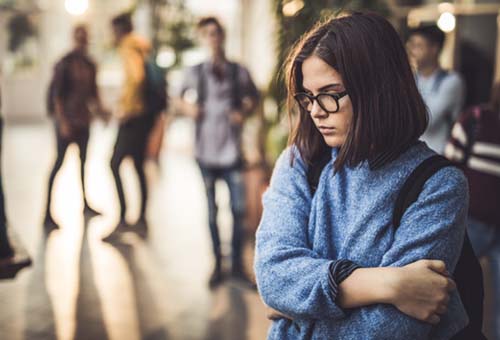 Live Online Instructor Led
What Are They Running From? Youth Trauma and Addressing Adverse Childhood Experiences
February 16-17, 2023 | Virtual
SELECT A DIFFERENT DATE/LOCATION
Discuss why juveniles runaway and dangers that apply to youth during this time-frame. Explore strategies for interrupting chronic runaway behavior, while providing a tool to help assess and document runaway reasons, behaviors, and intervention options. Consider trauma that can occur during these runaway events and approaching youth during traumatic events.
Registration Closed
Duplicate Email Address
is already being used by another NCJTC account.