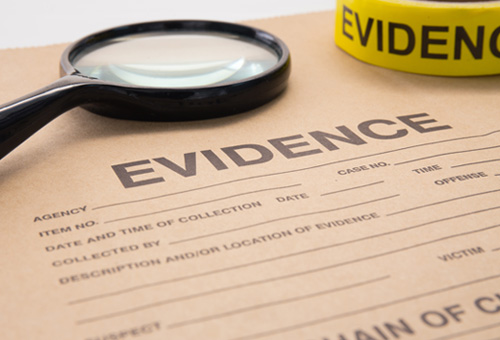 Live Online Instructor Led
Following the Evidence in Child Abuse and Child Exploitation Cases
December 12-13, 2023 | Virtual
SELECT A DIFFERENT DATE/LOCATION
Examine the importance of multidisciplinary team (MDT) case coordination and evidence corroboration in the investigation of child abuse cases. Various members of the Multidisciplinary Team, such as law enforcement, child protective services, and forensic interviewers may gather different or differing information. Learn how to evaluate evidentiary findings through crime scene images, interviews and case studies. Understand multidisciplinary team members' roles and responsibilities for protecting child victims and prosecuting offenders. Focus on offenders' use of technology, including the use of child sexual abuse material (CSAM) in grooming and manipulation. Discuss a variety of technology that can be used by investigators.
JOIN WAIT LIST
Duplicate Email Address
is already being used by another NCJTC account.