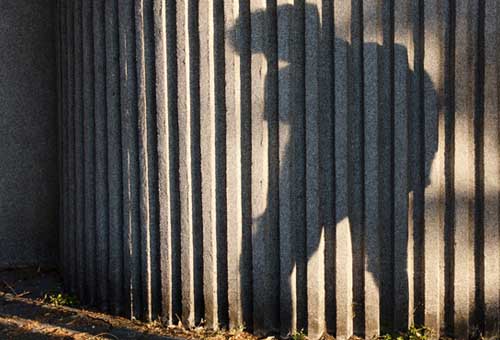 Live Online Instructor Led
Response to At-Risk Missing and High-Risk Endangered Missing Children
Gather information on how to engage and construct a collaborative response to at-risk missing and high-risk endangered missing children. Explore how a missing child's path to becoming a victim of exploitation intersects with the child protection, law enforcement and juvenile justice systems and acts as a risk factor to abductions. Identify opportunities within those systems for prevention and engagement. Examine the complex, layered exploitation these victims endure and how exploiters capitalize on this victimization.
Registration Closed
Duplicate Email Address
is already being used by another NCJTC account.