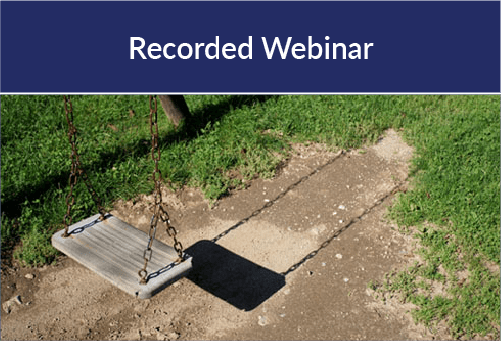 Webinar (Watch Now)
Into Their World: A Look at the Unique Behaviors & Strengths in those with Autism Spectrum Disorders
One in every 54 individuals has a diagnosis of autism, which encompasses a variety of signs, strengths, and safety concerns. During this webinar, you will learn the basics of autism signs, statistics, and common characteristics of those diagnosed with autism spectrum disorder. Appreciate the unique strengths, sensitivities, similarities we all share, and looking beyond the label. Review an in-depth look at some of the primary safety concerns in individuals with autism, and strategies for prevention and response.
Duplicate Email Address
is already being used by another NCJTC account.