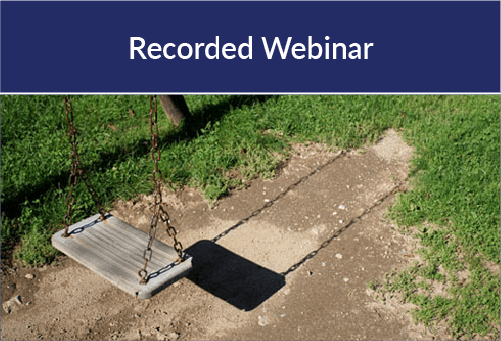 Webinar (Exclusive Content)
Crucial Digital Follow-Up and Recovery Techniques in Missing / Runaway, Endangered Missing Children Cases
Today when a child or adult goes missing, there are many digital avenues of follow-up that are necessary in a timely recovery. During this webinar, we will address follow-up items that are often time sensitive and crucial if the case becomes a long-term investigation. Learn how to follow-up on Internet activity, social media accounts, device usage, application data, important "usage" on cell phones or tablets and more.
Request Access
Duplicate Email Address
is already being used by another NCJTC account.