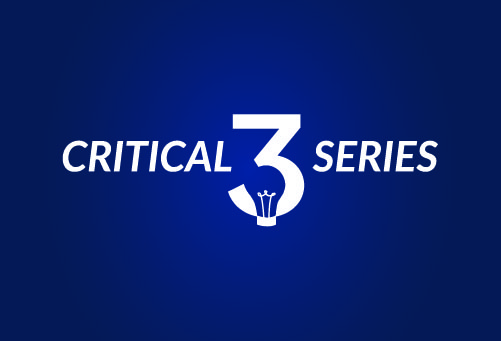 Webinar (Watch Now)
Critical 3: Technology Device Rules in the Home
Recorded on April 30, 2021
Do you set technology device boundaries in your home? Do you provide professional guidance to others about safe technology uses for children and families? Technology devices have a large presence in our daily lives, surrounding us in our homes, schools, and workplaces. They assist us in many ways but can be equally disruptive or dangerous if not marshalled correctly. Dana Miller shares three critical things to consider when teaching or setting your own technology device limits for children and adolescents.
Duplicate Email Address
is already being used by another NCJTC account.