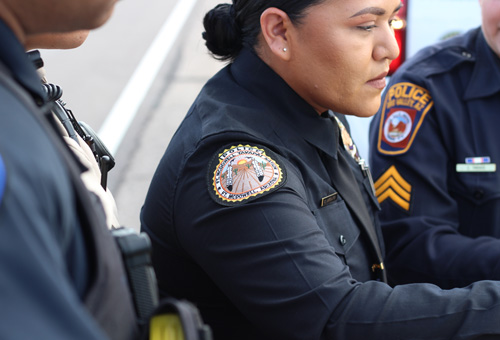 Unresolved Missing Person Cases in Indian Country
Discover proven investigative strategies and acquire the requisite skills to investigate and manage unresolved homicides and long-term missing children and adult cases in Indian Country. Explore the roles and responsibilities of an unresolved case team when working these investigations. Gain insight into the dynamics of violent crime investigations, missing persons, homicides, and no-body homicide investigations. Understand how to identify services and resources in support of unresolved investigations. Best practices and lessons learned will be illustrated from a case study derived from a collection of real-world examples. This course is consistent with Best Practice recommendations published by the U.S. Department of Justice, National Institute of Justice.
Duplicate Email Address
is already being used by another NCJTC account.