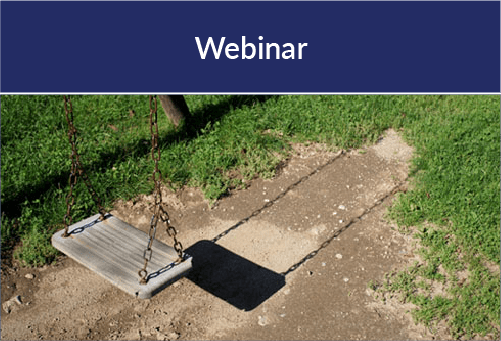 Webinar (Watch Now)
Dispatch, Detectives and Line Personnel Working Together on Missing Child Cases
Recorded on November 10, 2021
How important it is that everyone working these cases understands roles and responsibilities? Discuss having a plan in place, ahead of time, to outline what will happen and who will do what and why that's important. Time is the enemy in these cases and a seamless initial intake with a clear understanding of what is needed will ultimately be the difference in these cases.
Duplicate Email Address
is already being used by another NCJTC account.