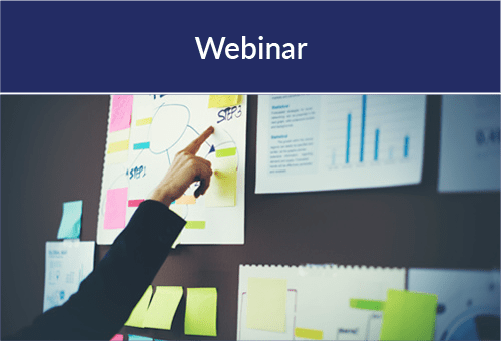 Webinar (Upcoming)
Resilient F.A.I.T.H., Finding and Achieving Inspiration Through Hope
September 20, 2022 | 1:00 PM - 2:30 PM CDT
Every day we are faced with trauma and adversity that threatens our mental well-being, yet we have so many positive traits and gifts inside of us that can help us bounce back. Learn what it means to be resilient and how faith can help and achieve inspiration in your life through hope.
Registration Closed
Duplicate Email Address
is already being used by another NCJTC account.