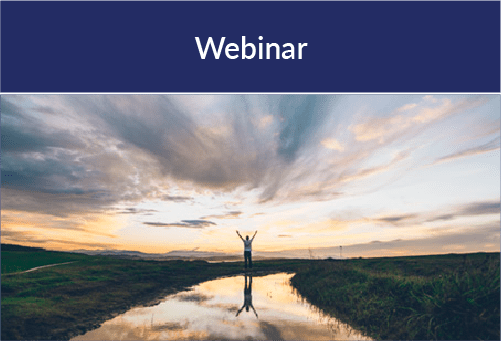 Webinar (Upcoming)
Putting the Pieces Together to Prevent Domestic Violence – Opening the Closed Doors
October 19, 2022 | 1:00 PM - 2:30 PM CDT
Dive into the benefits of establishing a program to identify homes where violence is most likely to occur. Participants will be introduced to the Home Safety Worksheet and the Home Safety Grading process that can enhance and improve police response and mitigation strategies for domestic violence incidents.
Registration Closed
Duplicate Email Address
is already being used by another NCJTC account.