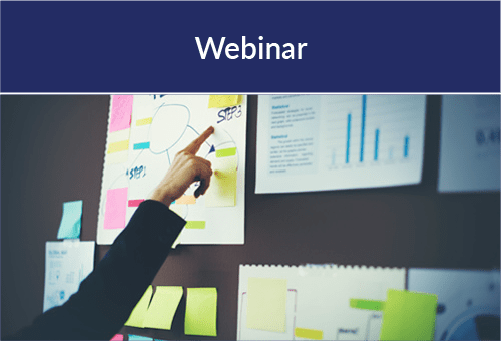 Webinar (Upcoming)
The Role of Adverse Childhood Experiences Awareness in Enhancing Compassion Satisfaction and Improved Health Outcomes for Law Enforcement Officers
May 18, 2022 | 1:00 PM - 2:30 PM CDT
Explore how many law enforcement officers suffer from compassion fatigue and how overall wellness outcomes and injury prevention can be improved when officers achieve compassion satisfaction. The relevance of Adverse Childhood Experiences (ACEs) will be explored from both the perspective of what adverse experiences the officer has endured in his or her own lifetime and the impact of witnessing ACEs involving other youth as part of their everyday duties.
Registration Closed
Duplicate Email Address
is already being used by another NCJTC account.