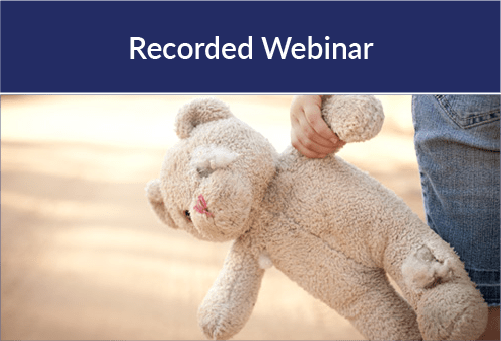 Webinar (Exclusive Content)
Addressing Delayed Disclosure
Recorded on March 9, 2022
Delays in disclosure can present far-reaching challenges that impact the investigations and successful prosecution of child predators. Learn the ways in which the forensic interview can be used to maximize information and disclosure context from youth who have delayed waiting to tell.
Request Access
Duplicate Email Address
is already being used by another NCJTC account.