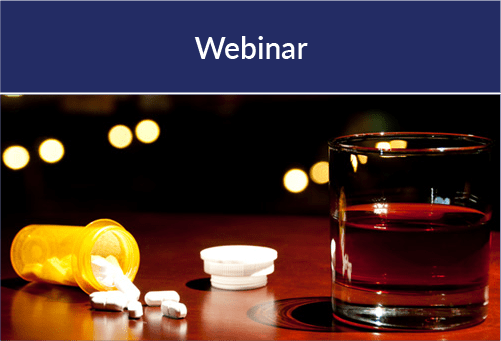 Webinar (Upcoming)
Developing Cognitive, Social and Emotional Skills: Practical Ways to Use Cognitive Behavioral Therapy
June 15, 2022 | 12:00 PM - 1:30 PM CDT
Cognitive behavioral skill building is an evidence-based practice for changing difficult and entrenched behaviors including antisocial thinking, addiction, and impulsivity. Participants will walk through steps to developing cognitive behavioral skills in regular and ongoing conversations with clients.
Registration Closed
Duplicate Email Address
is already being used by another NCJTC account.