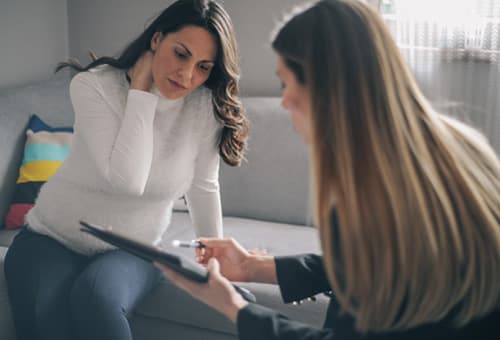 Live Online Instructor Led
Developing Cognitive, Social and Emotional Skills – Practical Ways to Use Cognitive Behavioral Therapy
September 14, 2022 | Virtual
Explore cognitive behavioral skill building techniques, an evidence-based practice for changing difficult and entrenched behaviors including antisocial thinking, addiction, and impulsivity. Review steps to developing cognitive behavioral skills in regular and ongoing conversations with clients. Participants will have opportunities to practice skills, receive feedback, and have their questions answered about developing skills using cognitive behavioral techniques when working with clients in the criminal justice arena.
Registration Closed
Duplicate Email Address
is already being used by another NCJTC account.