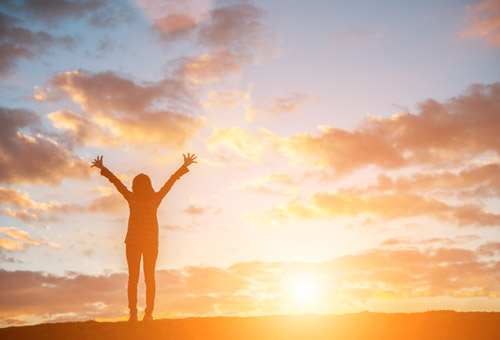 Tribal Victim Advocacy Training Workshop
Discover the core elements of advocacy for victims of crime. Acquire and practice skills that empower victims of crime, including enforcement of rights, building collaborative partnerships with criminal justice agencies, and an overview of the key responsibilities of an advocate. Explore the importance of empathetic listening and communication with victims of crime and practice the essential skills to communicating with trauma victims and survivors of crime, including reflective listening, validation, and trust-building questions.
Duplicate Email Address
is already being used by another NCJTC account.