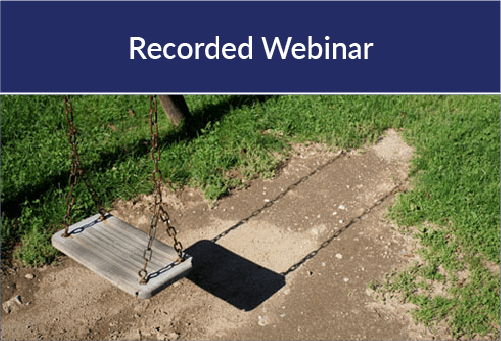 Webinar (Watch Now)
AMBER Alert Essentials for First Responders
Recorded on November 2, 2022
Law Enforcement Officers and Police Dispatchers are AMBER Alert First Responders during the critical initial stage of a child abduction. Recognize the criteria for an AMBER Alert and identify tools and resources which enhance first responder's capabilities in successfully responding to an AMBER Alert and recovering abducted children.
Duplicate Email Address
is already being used by another NCJTC account.