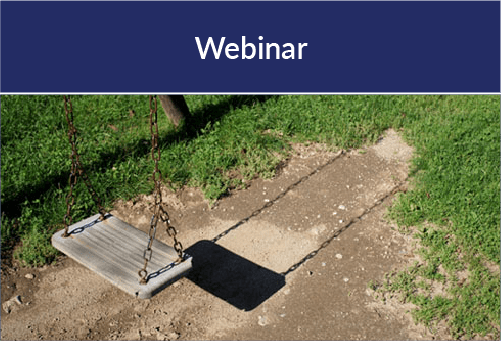 Webinar (Upcoming)
Maximizing the First 3 Hours for a Child Abduction in Indian Country
May 11, 2023 | 9:00 AM - 10:00 AM CDT
Gain knowledge and information on tribal nations and rural communities to maximize the response of the first hours of a child abduction. Special attention will be provided to updates on techniques and methods for community response to a missing or abducted child from Indian Country.
Registration Closed
Duplicate Email Address
is already being used by another NCJTC account.