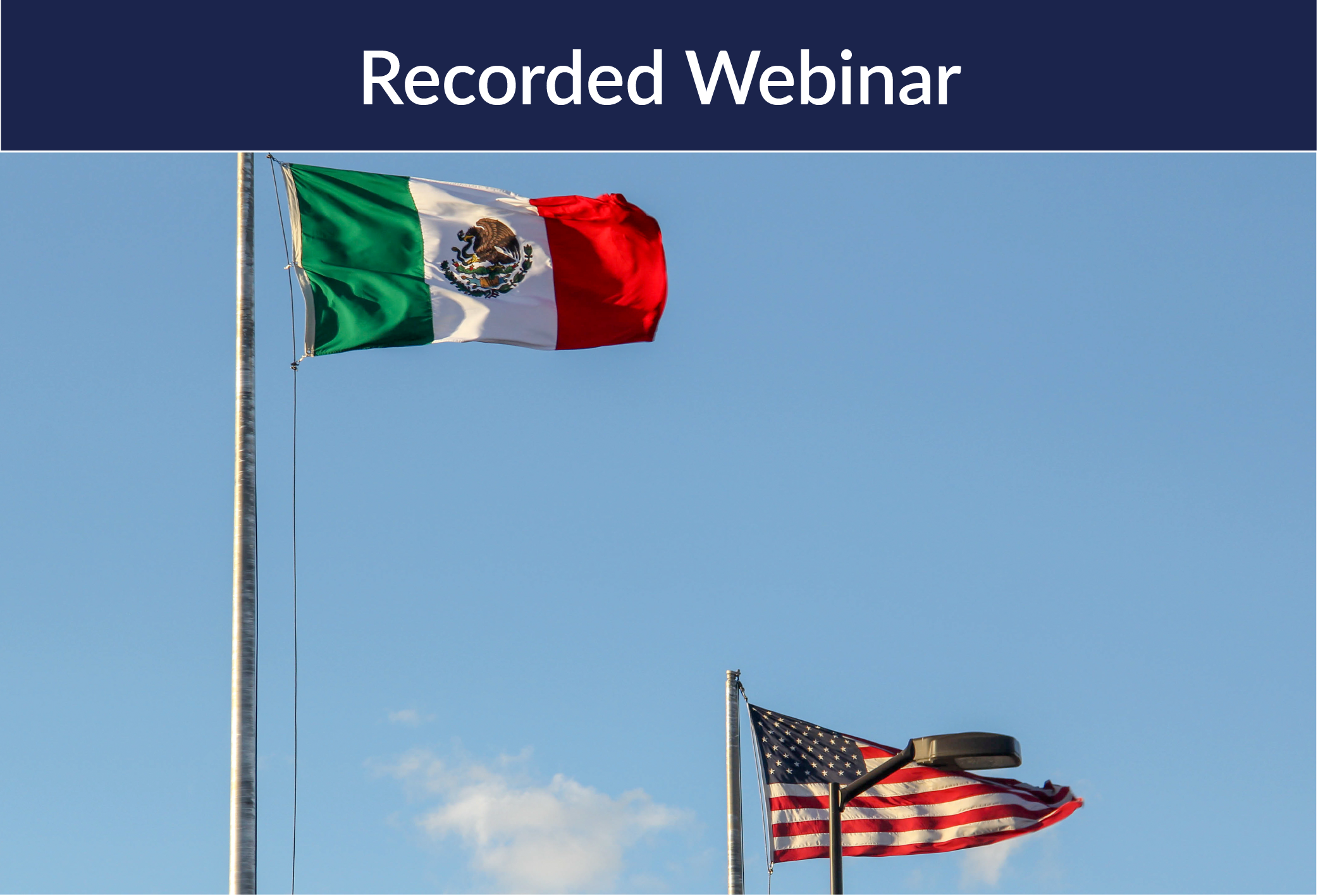 Webinar (Exclusive Content)
Southern Border Initiative (SBI) Cross Border Child Abductions
Explore the partnership and collaboration between the United States and Mexico in combatting child abductions. Examine takeaway information garnered from an SBI meeting with subject matter experts regarding cross border abductions. Identify current trends and motivators in abductions, recognize legal complexities of cross border crimes, and examine a cross border case study which demonstrates the vital collaborative effort necessary for the safe return of children to their respective countries.
Request Access
Duplicate Email Address
is already being used by another NCJTC account.